WE ARE EXPERT IN
SERVICES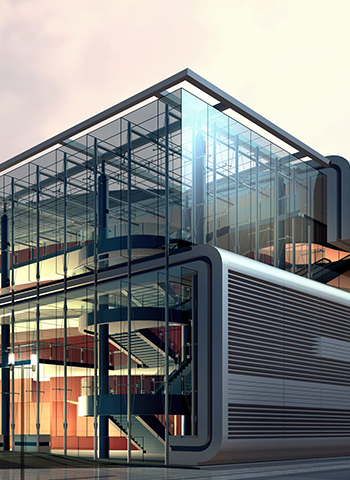 Fabrication
Fabrication and erection of chilled water pipes. Welding
Fit-up, laying and welding of underground chilled water pipes for district cooling services Mechanical
Complete Mechanical works for ETS including hydro test, flushing and chemical treatment. Installation
Installation of chillers, pumps and associated equipment.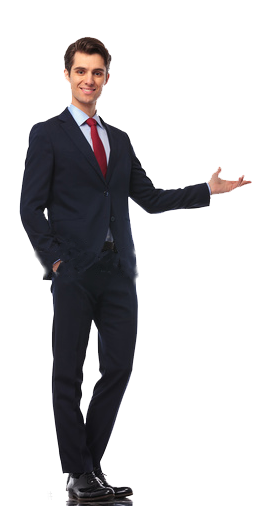 our happy customers
Mr. Jozaf
Thomas
AGV executed Works for International Media Production Zone Section 04 in a record setting 6 month time to the Consultant's and our complete satisfaction.

M/s Wade Adam Contratcting LLC
our happy customers
Mr. Shuaib
Iliyasi
The approach of AGVTS has been one of professionalism and dedication and the quality of their works to date has been more than satisfactory.

M/s Jumbo Engineering LLC
our happy customers
Mr. David
Markelly
I have found AGV Tech. Services to be professional, diligent and able to accomplish any challenge put before them, therefore I would not hesitate to recommend them for any similar MEP Projects..

ELIPS EMPOWER LOGSTOR LLC