About
A.G.V Technical Services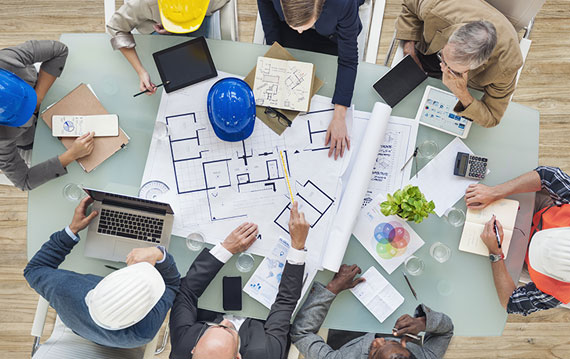 A.G.V Technical Services was established in the year of 2009 to offer technical assistance to the industrial sector in the field of mechanical works. Basic idea behind the formation of the company is to serve its prospective clients by providing services for fabrication, welding and installation requirements.
We have developed a company, which is characterized by intense motivation, ambitious professionalism and committed quality consciousness to our customers through professional and skilled technicians working around the clock for achieving our goal as one company and one team.
We understand the importance of meeting client need and that is the reason why we are committed to completing every project on time and within budget. We thrive to work with owners and engineers to help get projects.
WE ARE EXPERT IN
SERVICES
We specialize in Buildings, All Type of Technical works and Infrastructure and have continuously met the challenging demands of various Civil Engineering projects that cover all aspects of the construction industry value chain in the following fields: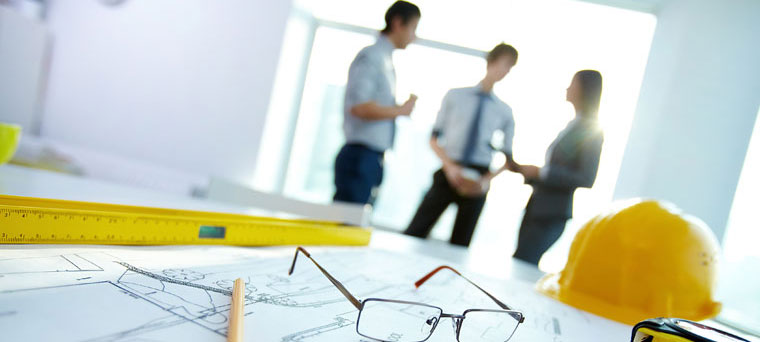 We specialize in Buildings, All Type of Technical works and Infrastructure and have continuously met the challenging demands of various Civil Engineering projects that cover all aspects of the construction industry value chain in the following fields: