From Chairman Desk
Chairman Message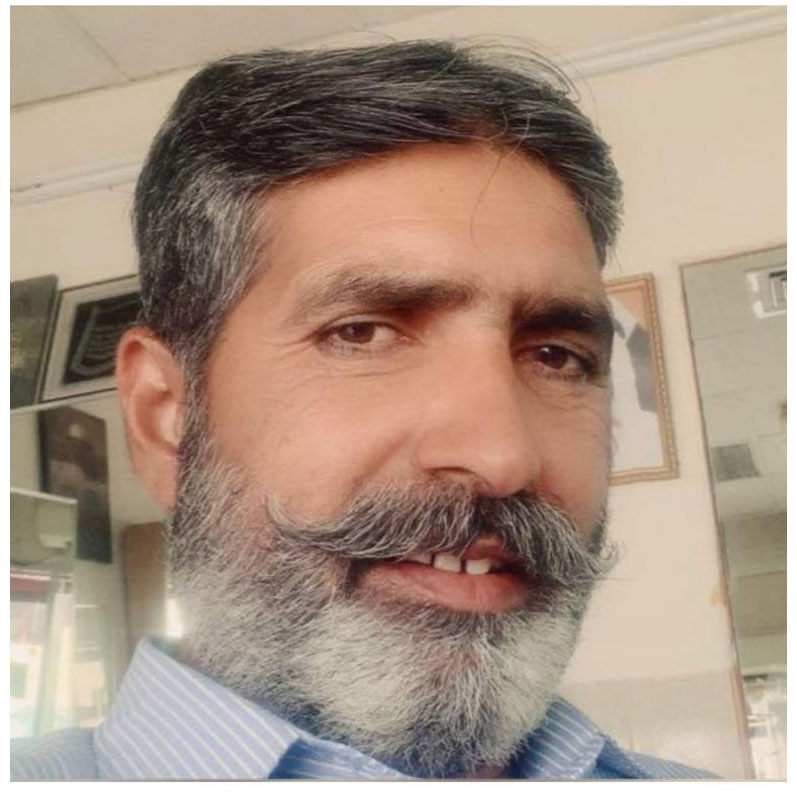 Abdul Ghaffar Virk
Chairman & Managing Director
As the leading Technical Servercies company in the UAE, A.G.V Technical Services is proud to continue to associate itself with iconic projects. Since its establishment in the UAE, we have been following the vision of the UAE leaders and have been involved in all aspects of building construction.
We are committed to providing high quality work, on time and within budget and because of this, our client base continues to grow. Most of our clients repeatedly award work to AGV; they know we have the skills, resources and expertise, and most importantly, the ability and the will to complete their projects to the highest standards, on time.
We have a large, multinational workforce and our equipment fleet is amongst the largest in the GCC, featuring the latest construction equipment and backed by highly professional teams who continuously monitor, service and maintain this fleet. Health, Safety, Quality and the Environment are among the most important concerns of our company. AGV follows stringent safety regimes as well as quality procedures and strives to continuously improve its performance.
The journey from establishment until today has been very challenging. Thanks to our loyal team of workers and professionals, we have succeeded in proving that we can deliver on our promises, that we can rise to the challenge and excel in our performance to the satisfaction of our clients.